Bellanina Botanical, Anti Aging & Organic Skin Care Products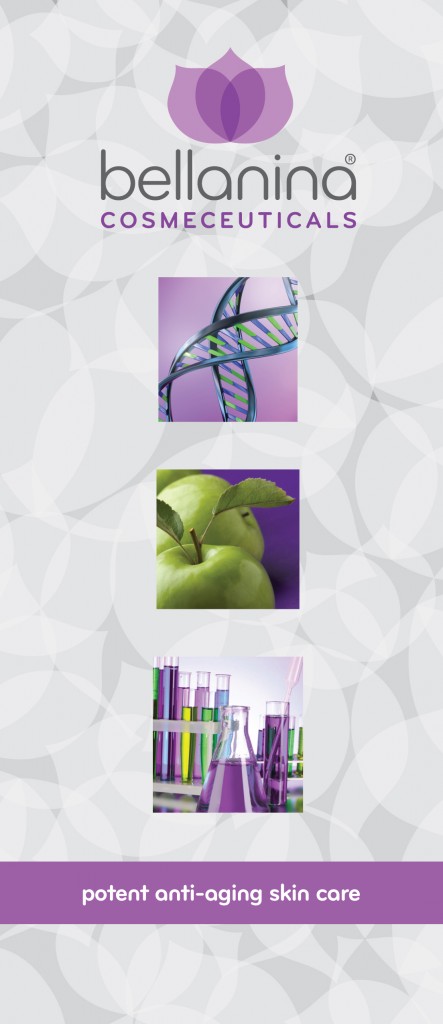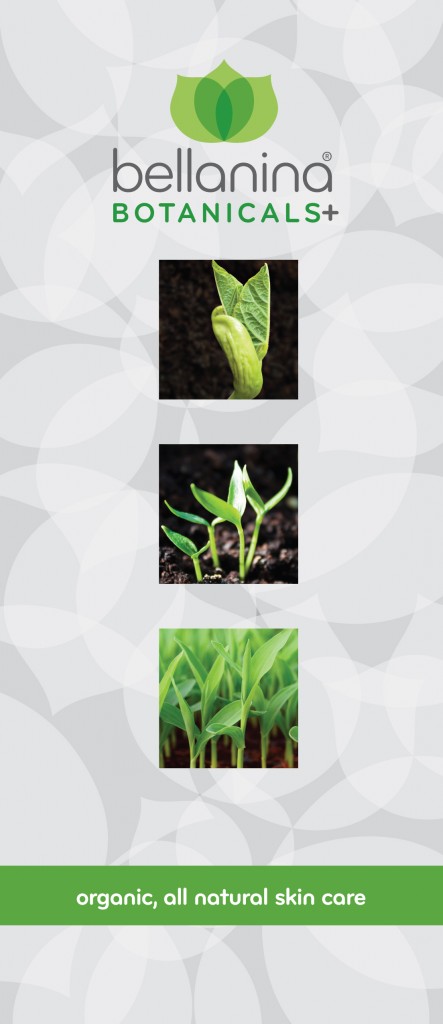 I developed the Bellanina Skin Care lines over the past decade.  These products are designed to protect, nourish, hydrate and heal your skin with only the finest ingredients available.  The key to keeping your skin looking smoother, healthier and younger is developing a daily skin care routine designed to meet your skin type and goals.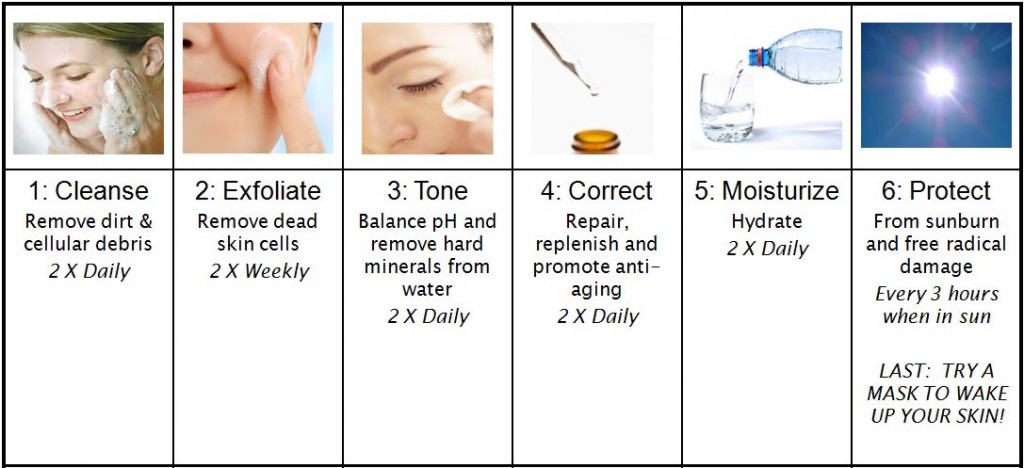 Bellanina Skin Care has adopted potent skin care technology coupled with botanical and organic ingredients.  We address specific anti-aging concerns as well as concerns from blemishes, hyper pigmentation  and uneven skin tone, enlarged pores and so forth.  I look forward to sharing my knowledge with you to select the best products for your skin.